Editor's Note:  This is Part 1 of a 6-Part Series on PGMs that will run on Tuesdays.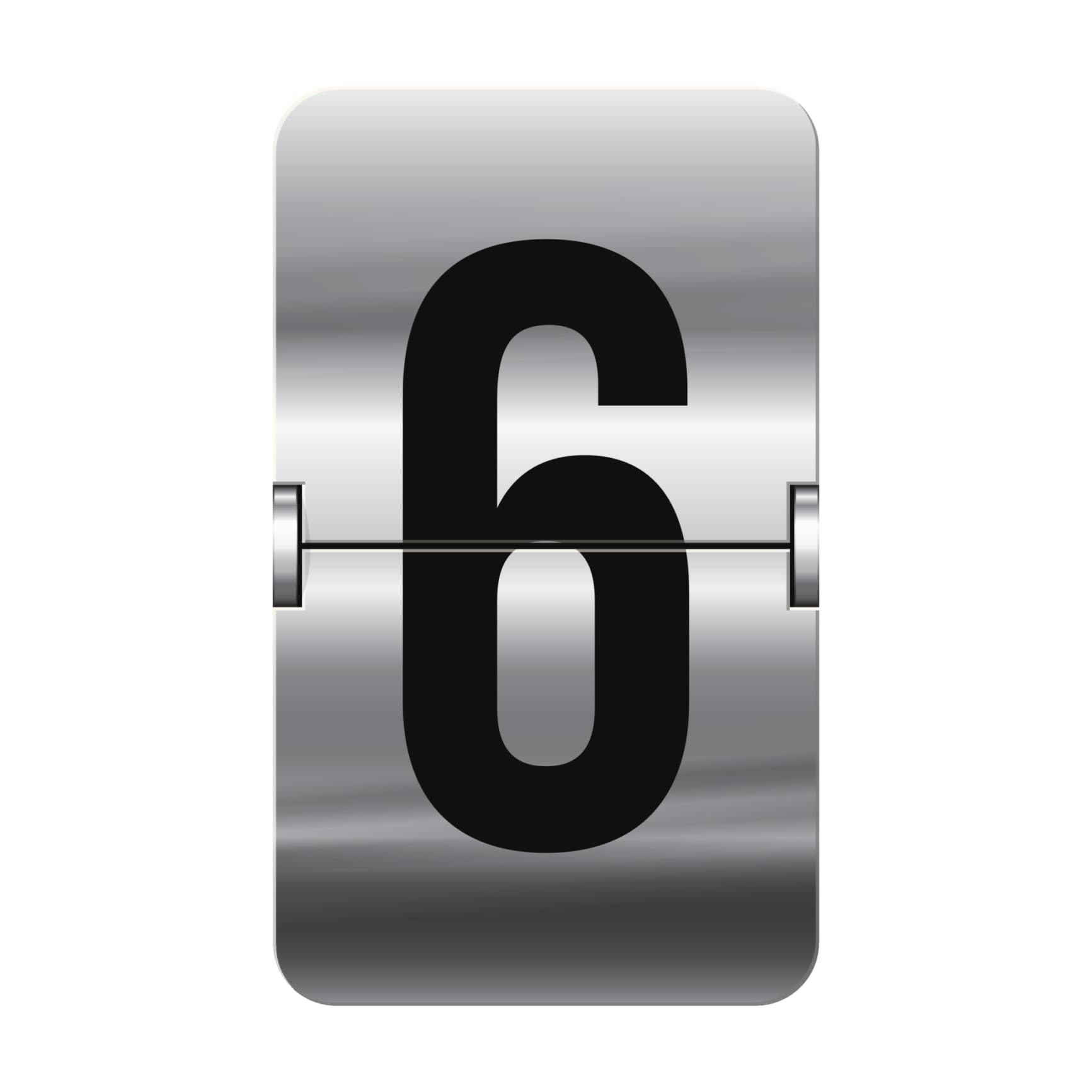 The platinum group metals (PGMs) are a family of six structurally and chemically similar elements that are most valued for their wide range of industrial, medical, and electronic applications. These versatile metals play a significant role in many of the products we use every day.
Platinum (Pt): Platinum is probably the most recognized of the PGMs because of its use in jewelry, but its main application is the manufacture of catalytic converters as well as other industrial applications. Platinum has a high melting point and temperature stability, is highly corrosion oxidation resistant, and it is a good oxidation catalyst. Platinum is biologically compatible and has many significant applications in medicine.
Palladium (Pd): Palladium is also used to make jewelry although it's not as popular as platinum. Palladium's unique quality is its ability to absorb hydrogen, which has applications in chemical processes that require hydrogen exchange between two reactants, such as that which produces the raw materials for synthetic rubber and nylon. Palladium is chemically stable and like platinum has excellent catalytic properties so it can be used as a substitute for the more expensive platinum in catalytic converters.
Rhodium (Rh): Rhodium, another highly-active catalyst, is widely used in vehicle emission control systems. Rhodium is also used to make glass thanks to its high melting point and temperature stability.
Iridium (Ir): Iridium is the rarest and most corrosion resistant of the PGMs. It is very dense and has a high chemical and thermal stability. Like platinum, iridium is biologically compatible and has many medical applications.
Ruthenium (Ru): Although brittle, ruthenium is very hard and is a good alloying agent for platinum and palladium. Like the other PGMs, it has a high melting point and superior catalytic properties. Ruthenium is used in the electrical and electrochemical industries for its conductive properties and durability.
Osmium (Os): As the densest and hardest of the group, osmium is often alloyed with other PGMs such as platinum and iridium. Osmium also is an excellent conductor of electricity and an effective oxidation catalyst.  Common applications for osmium include fuel cells and forensic science.
These are just a few of the myriad applications for the platinum group metals. Future posts will offer more details about some of the important ways in which the PGMs influence our lives. For example, did you know:
A radioactive isotope of palladium is being tested for the the treatment of breast and prostate cancers.
Platinum and iridium are used in aural and retinal implants.
In addition to catalytic converters, other automotive applications for platinum include oxygen sensors and spark plugs.
Palladium is used in virtually all electronics
Iridium is used to make high-purity crystals, which have applications in the medical, petroleum, and security industries.
Because they have so many uses, the PGMs are in high demand and mining alone doesn't produce enough supply. According to the U.S. Geological Survey, in 2011 recycled platinum, palladium, and rhodium obtained from jewelry, electronic equipment, and catalytic converters provided a significant proportion of total world supply, as much as 24% of the total platinum and palladium supply and about 27% of the total rhodium supply. An estimated 155,000 kilograms of PGMs was recovered globally from new and old scrap in 2013, including about 56,000 kilograms of PGMs in North America.
Pyrometallurgical processes are favored for the recycling of PGM-bearing materials such as catalytic converters because of the high recovery rates. Primary PGMs must be separated from the base metals and impurities. Wavelength dispersive x-ray fluorescence (WDXRF) technology is well established for the analysis of the recovered metal in either scenario because it offers high sensitivity down to low atomic number elements, high repeatability, and element selectivity. WDXRF is also favored for its wide dynamic range and ability to achieve the performance levels needed for routine industrial applications.
Read this blog the next 5 Tuesdays to learn more about the Platinum Metals Group.