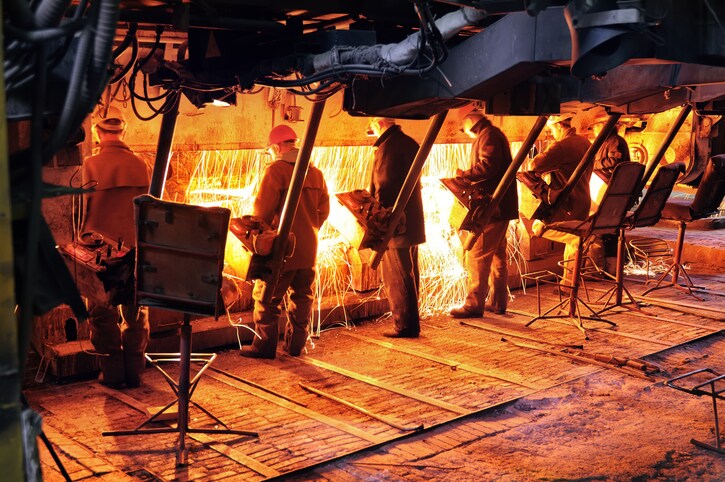 Metallurgical Accounting has become a focus of many metals industries, from mining to foundries to refineries. According to Venmyn Deloitte, metal accounting methodology entails an all-inclusive view, which starts at the mineral resource, to where the metal is transferred from the mine to the concentrator, the smelter, the refinery, and finally to the financial accounts. Their website reads:
Considering the aforesaid, a properly designed metal accounting process is vital for mining, metallurgical and toll treatment companies to monitor, check and improve the flow of material and therefore cash flows through improved metal recovery and identification and quantification of losses and emissions.
One of our online elemental analysis experts recently addressed this topic and gave a presentation at the CIM 2018 Convention in Vancouver, BC. He participated in the CMP, A Vision for the Future Technical Stream Advanced Technologies session and presented on: "Application of Continuous Elemental Analysis and Sampling Zones for Flotation Plants."
In the talk he discussed how proper selection and application of on-line analysis and slurry sampling zones for flotation plants will deliver a reliable and trustworthy solution for both flotation control and metal accounting, ensuring that the expected ROI for such investments can be realized.
You can read more about his discussion and download the presentation slides on our sister blog, Advancing Mining.
Read Continuous Elemental Analysis and Sampling for Flotation Plants.