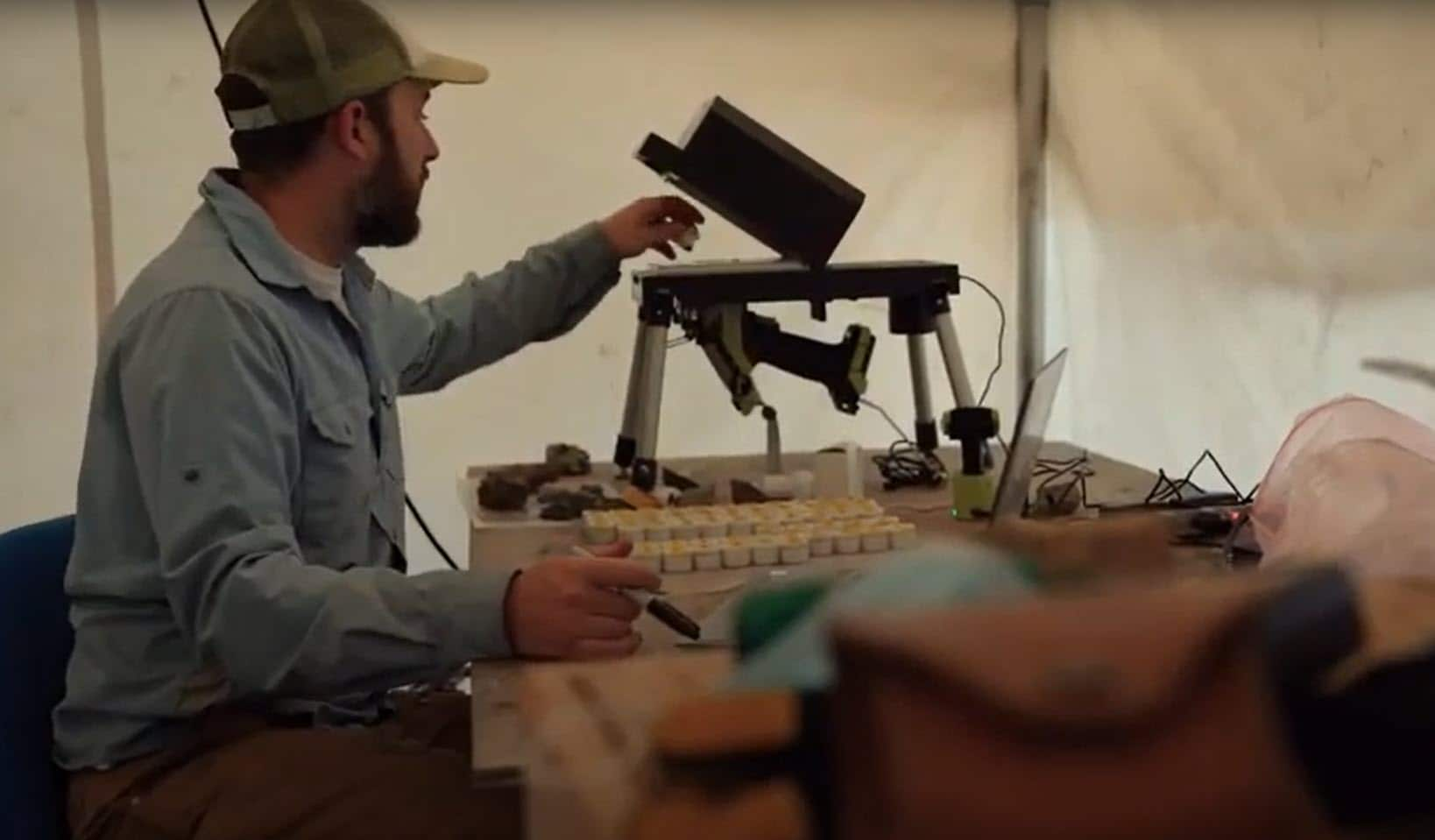 "Geochemical surveys form the backbone of most greenfield exploration projects." That's one of the opening lines in a recent video from a copper and gold mineral exploration company that holds a collection of porphyry copper deposits throughout the Americas. In the video, the narrator explains how the company combines traditional exploration techniques with the latest technologies to generate data that can immediately inform and improve their projects, including a new greenfield discovery in British Columbia.
Part of that greenfield exploration is a soil sampling program aimed to develop drill targets from discovery holes. Rapid geochemical analysis from sampling programs enable mining operations to increase discovery success rates, identify drill targets quickly, make on-site decisions about whether to stop or continue drilling, and decide where to focus on the grid. Miners must also get an accurate report to the capital markets as fast as possible.
Infield portable XRF analysis of soil samples has been a proven method to provide rapid and reliable results. XRF (X-ray fluorescence) spectroscopy is a non-destructive analytical technique used to determine the elemental composition of materials. XRF analyzers determine the chemistry of a sample by measuring the fluorescent (or secondary) X-ray emitted from a sample when it is excited by a primary X-ray source. Each of the elements present in a sample produces a set of characteristic fluorescent X-rays ("a fingerprint") that is unique for that specific element, which is why XRF spectroscopy is an excellent technology for qualitative and quantitative analysis of material composition.
Using portable handheld XRF analyzers for mining and exploration enables assay analysis in real time, and can be used in mine mapping, ore grade control, and environmental compliance. Watch the video to see how a real exploration company analyzes the soil samples and gets data in real-time to help in their decision-making.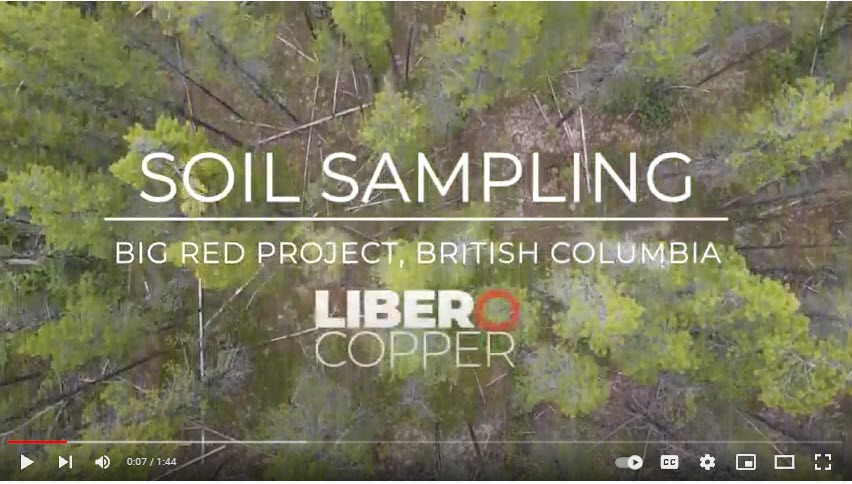 Watch the Libero Copper video