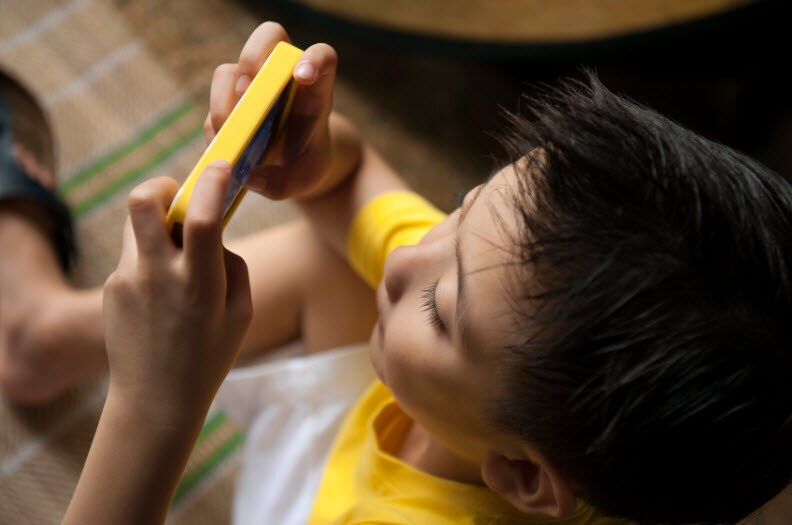 Rare earth elements (REEs) have diverse applications in many fast-growing industries including consumer electronics, automotive, rechargeable batteries, and medical imaging. It would seem that the demand for REEs, and therefore the price, would continually increase, but this hasn't been so. Global rare earth prices have been declining for several reasons, among them:
China is the main REE producer worldwide and has maintained a monopoly on the market by imposing trade limits and raising prices. This caused mining companies and manufacturers to seek alternative metals or alternative sources for REEs.
China's economic growth, including the REE sector, has started slowing down. China is not only the main supplier of REEs, but also the main consumer, thus reduced manufacturing in the country diminished REE demand. Widespread illegal REE mining in China caused further price declines.
The economic slow-down in China is having a ripple effect in the already hurting mining industry.
But forecasts are optimistic that demand for REEs will rebound as the demand for products manufactured with rare earth elements grows. Mining.com recently reported that the world's leading rare earth producer, China Northern Rare Earth Group's stock is up more than 20%, China's REE exports are increasing, and the country is working to control the illegal mining and exports that are affecting REE prices.
Increasing demand may also drive mining efforts outside of China. An article on Rare Earth Investing News points out that while still the dominant player, China isn't the only game in town. Australia holds the world's third-largest known rare earth reserves, Russia is investing heavily in new rare earth production and extraction techniques, and Thailand and Malaysia also maintain rare earth mining operations. Even the United States managed to produce 4,100 tons of REEs in 2015, according to the article.
Mining REEs is challenging because they rarely exist in pure form; REEs are usually concentrated in more than one mineral, and each mineral requires a different, costly extraction and processing technology. Geochemical exploration is the main method of REE exploration. Depending on the REE project type, portable XRF analyzers are useful instruments that can provide real-time, on-site assays of REEs and other elements in any type of geological samples. XRF instruments are able to analyze the light series of REEs (LREEs), including lanthanum (La), cerium (Ce), praseodymium (Pr), and neodymium (Nd). Other elements associated with REE-bearing minerals such as thorium (Th) and Yttriym (Y) can also be analyzed. By using the concentrations from these elements, especially Y, it is possible to infer concentrations of heavy REEs (HREEs) that are commonly associated with Y-containing host minerals.
Another potential source of REEs is recycling the metals from discarded products. Read Rare Earth Element Recycling: Hype or Hope? to learn more.