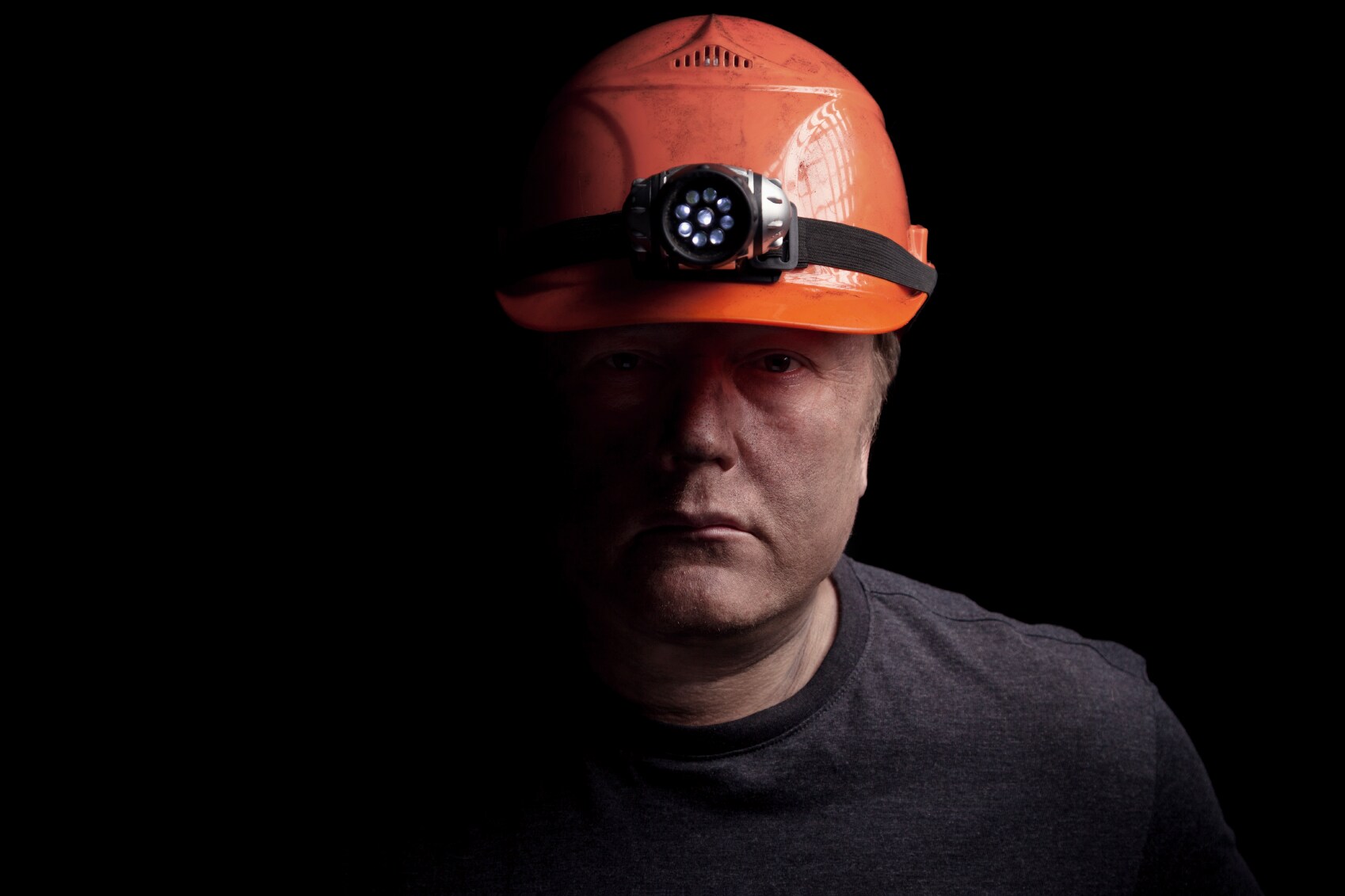 Black lung disease is not a thing of the past. The Mine Safety and Health Administration (MSHA) has found that miners, including younger miners, continue to get Coal Workers' Pneumoconiosis, more commonly known as CWP or black lung disease. The MSHA has issued a new rule that now requires real-time dust monitoring with continuous personal dust monitors (CPDMs) to limit coal dust exposure in underground mines. More than 1,000 miners have been diagnosed by the National Institute for Occupational Safety and Health (NIOSH) in more than a dozen states based on the latest 10 year surveillance data.
According to an article on Industrial Equipment News, the Journal of the American Medical Association reported that NIOSH has identified 416 cases of advanced black lung disease among miners who had coal dust exposure in central Appalachia. The IEN article interviewed Anna Allen and Carl Werntz, professors of occupational medicine at West Virginia University who treat miners with black lung. Highlights include the following:
Traditionally, black lung was associated with miners who had been working for at least 20 years, but now black lung, including progressive massive fibrosis, is occurring in as little as five years mining underground.
Much of the coal in the area of the JAMA study is so-called "low coal," that is hard to mine and requires more physical effort.
Newer machines used to cut coal from the seam remove at least 12 to 16 inches of sandstone adjacent to the coal, which significantly increases miners' exposure to silica dust from the crushed rock. Newer machines also cut through coal and rock much more quickly than older models, generating more dust.
The main way to prevent black lung is to keep miners from inhaling dust. Recent changes in federal law decreased the allowed dust exposure from 2.0 milligrams per cubic meter of air to 1.5 milligrams. Continuous personal dust monitoring and sampling has also been implemented so that miners can have real-time data on their coal dust exposures. This information is then used to determine whether a mine requires more frequent inspections.
Read the full IEN article here.
In 2014, MSHA issued a new rule requiring the use of a continuous personal dust monitor (CPDM) in underground coal mines by February 1, 2016. In December 2014, a dust monitor was approved by NIOSH that satisfies the 30 CFR Part 74 CPDM instrument requirements for compliance with the MSHA dust rule. The battery operated dust monitoring device tracks the shift-average respirable dust exposure as it approaches regulatory limits. Three primary, real-time measurements are provided: primary current mass concentration, primary cumulative mass concentration and percent of limit. Two secondary user-initiated measurements are also available and can be performed without interfering with the primary sample.
On February 1, 2016, Phase II of MSHA's respirable dust rule went into effect.  It requires mine operators:
To use continuous personal dust monitors (CPDMs) to monitor underground coal mine occupations exposed to the highest respirable dust concentrations as well as to monitor miners who have evidence of Black Lung (Part 90 miners);
To collect an increased number of respirable coal mine dust samples in underground mines for occupations most exposed to respirable dust and for Part 90 miners;
To notify miners more quickly on the results of respirable dust samples taken with the CPDM.
To learn more about dust monitoring, coal dust exposure and other mine safety issues, including Monitoring Fugitive Dust, visit the Mine Safety Information page in the Cement, Coal, and Mineral Learning Center.