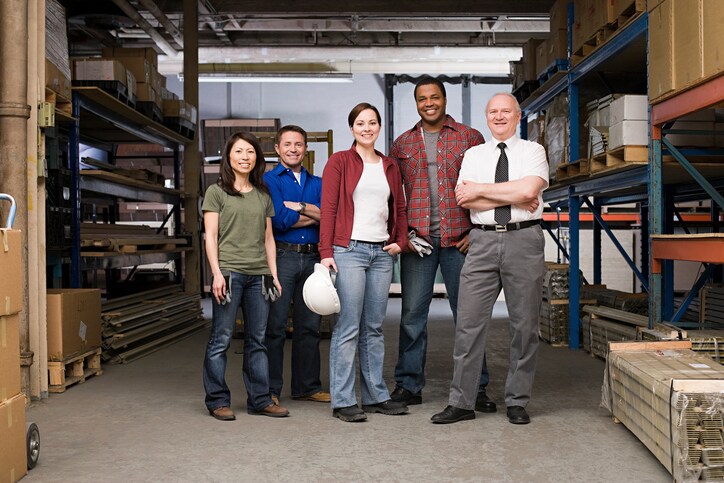 Did you work yesterday?  The United States Department of Labor defines Labor Day as the first Monday in September.  It is a creation of the labor movement and is dedicated to the social and economic achievements of American workers. It constitutes a yearly national tribute to the contributions workers have made to the strength, prosperity, and well-being of our country.
The latest employment numbers credit manufacturing for supplying over 12 million jobs in the United States. In order to succeed manufacturers must provide quality products, and these millions of employees are responsible for helping to ensure the right materials are used, the correct processes happen, and products are made to specification before they reach consumers' hands.
There is technology that aids in quality control in manufacturing. Analytical instrumentation that reveals the chemistry and composition of materials plays an essential role across the supply chain, from R&D, throughout manufacturing, to failure analysis. Material verification for alloy quality assurance and quality control (QA/QC) is critical to product safety because wrong or out-of-specification metal alloys can lead to premature and potentially catastrophic part failures.
Let's celebrate Labor Day this week with a spotlight on some of our customers' employees in manufacturing who help make sure consumers receive quality products.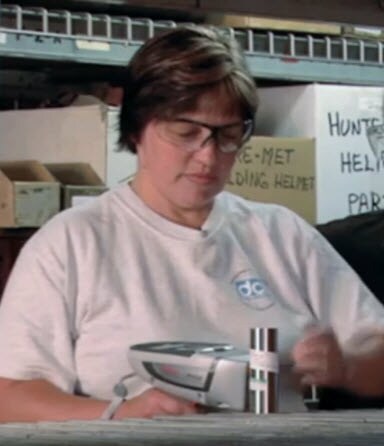 At DCI, Inc. in St. Cloud, Minnesota, Edith, who is in the receiving department, does quality checks on materials. When we interviewed her, she was checking parts that were stamped 316 stainless steel. 316 stainless steel contains molybdenum, which drastically enhances corrosion resistance. In one particular case, she tested six components and discovered one of the six was made out of the wrong material.  Her PMI and quality checking of the metal parts with a portable XRF analyzer, helped save the company from having incorrect materials enter into the system and shipping out products made with the wrong material.  Edith is the hero who helped protect her company's brand and bottom line that day.
>>View the DCI customer testimonial video interview here.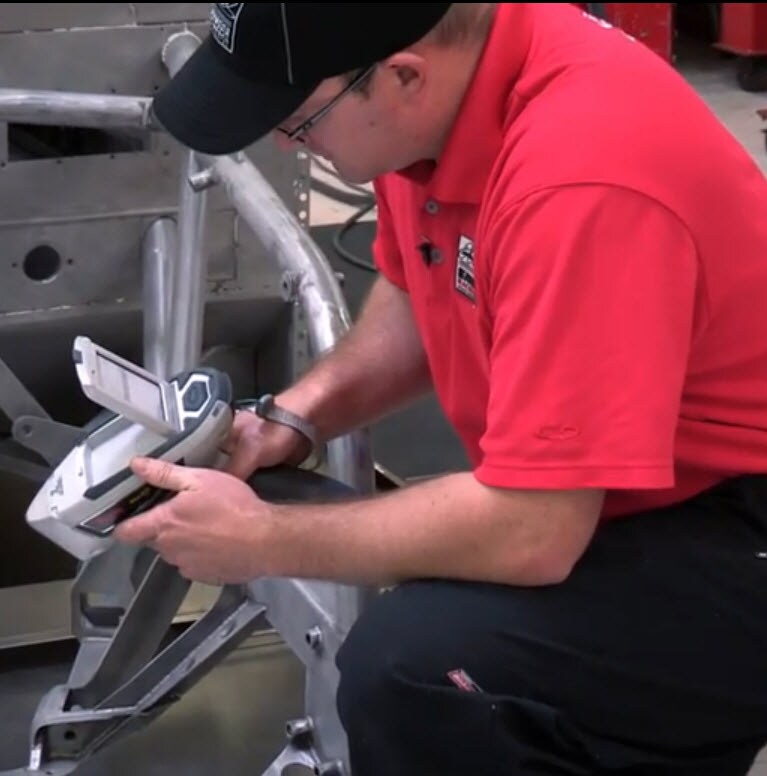 Chip Ganassi Racing, a NASCAR manufacturer,  provides it employees with XRF technology to use on a daily basis. Ganassi's lead metrologist, Ryan Nation, explained that the instrument is used on the chassis and suspension components to make sure they are up to design spec. Employees will also measure all the incoming materials even if they have the identification paperwork, because they want to absolutely confirm that the material they ordered is what came through the door. If you happen to have the wrong material welded to another material, or a part made out of the wrong material, it can become disastrous. A car could wreck on the racetrack, and it could injure drivers and fans if the wrong metal or alloy was used.
During this video interview, Brad Zimmerman of Gnassi said that it's vital that each automotive piece works and  their XRF analyzer plays a part in their whole overall process of building their cars and winning races.
>>View the Chip Ganassi Racing videohere.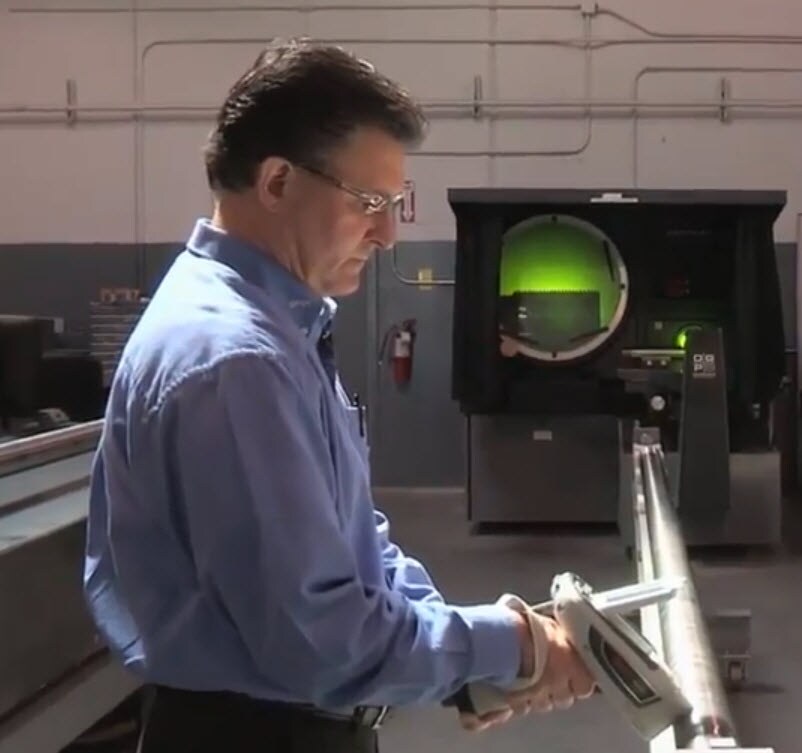 Clay Abijan, sales engineering employee at Vegas Fasteners, discussed his company's use of XRF analyzers on their 'exotic materials and parts' — whether they be for power generation, oil and gas, or other industries.  They identify the material 'coming into the house' to know they are 'getting what they are supposed to be getting.' Abijan explained how something could have happened to the material in transit, or a mistake was made and the wrong material was sent. They want to avoid any wrong materials from getting into their manufacturing process. In addition, all parts going out to the customer get checked before they leave the building to help ensure the customer is getting exactly what they ordered.
>>VIew the Vegas Fasteners video here.
Thank you to these workers for the contributions they have made in helping to ensure quality and keep us safe in our daily lives.