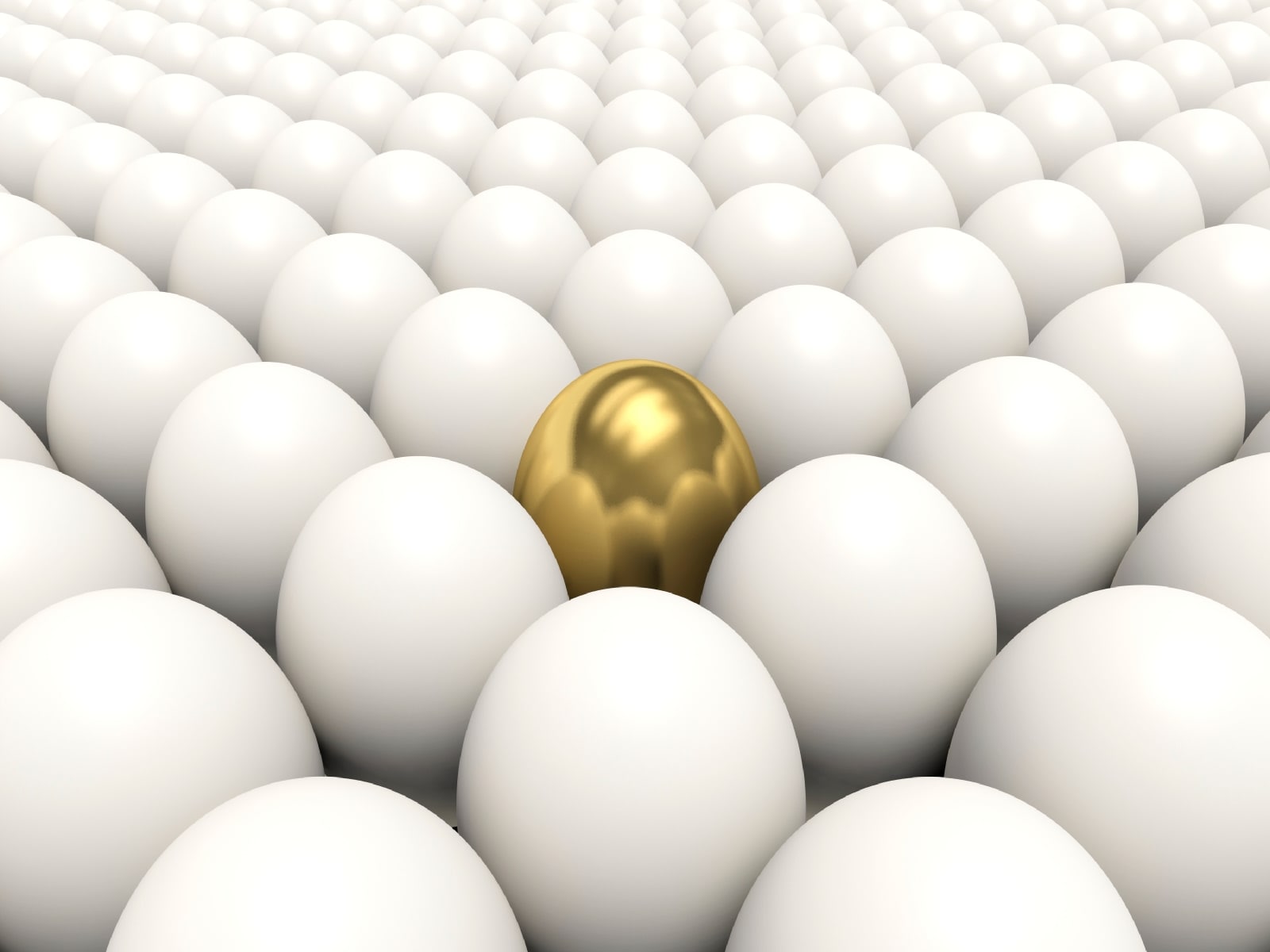 In this blog we sometimes talk about rare earth metals, which as you may know are not actually rare but so named because they are difficult and costly to extract. Here we'll discuss a few actual rare metals, present in the earth in miniscule amounts but which have important applications nonetheless.
Tantalum
The rarest stable metal is tantalum. The rarest metal on earth is actually francium, but because this unstable element has a half life of a mere 22 minutes, it has no practical use. Tantalum, on the other hand, is used to make capacitors in electronic equipment such as mobile phones, DVD players, video game systems, and computers. It's also used to make surgical equipment and artificial joints. Tantalum is easily fabricated, corrosion resistant, and a good conductor of heat and electricity. Check out this tantalum infographic to learn more.
Tellurium
Tellurium is a scarce element with metallurgical applications as an additive to stainless steel, and as an ingredient in alloys made with copper, lead, and iron. The U.S. Geological Survey Fact Sheet, Tellurium —The Bright Future of Solar Energy explains that tellurium's primary use is for manufacturing films essential to thin film photovoltaic solar cells. When alloyed with other elements such as cadmium, tellurium forms a compound that exhibits enhanced electrical conductivity. A thin film can efficiently absorb sunlight and convert it into electricity.
Rhenium
Rhenium is the last stable metal to be discovered and it's one of the rarest elements on earth. It features a high melting point and is extremely heat and wear resistant. Rhenium is an important alloying element. According to the U.S. Geological Survey Fact Sheet, Rhenium—A Rare Metal Critical to Modern Transportation, rhenium is a critical ingredient in the nickel-based superalloys that are used to make jet aircraft engines and industrial gas turbine engines. The high-temperature properties of rhenium allow turbine engines to be designed with finer tolerances and operate at higher temperatures than engines constructed with other materials, resulting in prolonged engine life, increased engine performance, and enhanced operating efficiency.
The petroleum industry uses platinum-rhenium catalysts to produce high-octane, lead-free gasoline. Other applications of rhenium include the manufacture of electrical contact points, flashbulbs, heating elements, vacuum tubes, X-ray tubes and targets, and uses in various medical procedures.
Check out the Advancing Mining post, A Snapshot of the Earth's Rarest Metals to learn more about how these hidden metals are mined.
Alloy Analysis
Elemental analysis is a vital tool in the aerospace industry and in other industries where superalloys and specialty metals are used to craft components with specific functional properties. When the exact composition of metal alloy components, including the existence of contaminants or hazardous elements, is unknown, quality, safety, and regulatory compliance are at risk.
X-ray fluorescence (XRF) is a nondestructive testing technique that is helping industries with their quality assurance/quality control (QA/QC) programs to help ensure that no incorrect or out-of-specification metal alloys caused by material mix-ups, lost traceability, incorrect weld chemistry and dilution, or even counterfeit materials enter the manufacturing process.  In fact, advances in handheld XRF technology have expanded to the point that today's analyzers are capable of distinguishing alloy grades that are nearly identical in composition to one another. Read Nightmares that Keeps a Manufacturer Up at Night to learn more about XRF analyzers for this application.