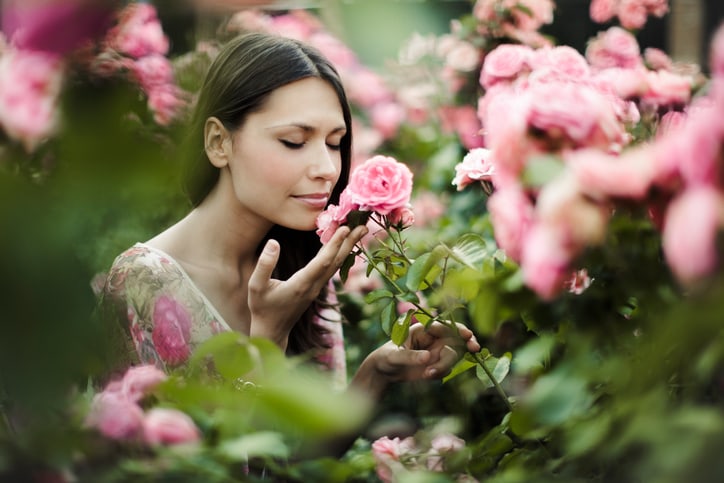 A Geiger counter — named after Hans Geiger, a German scientist from the early 1900s who worked on detecting radiation — is an instrument that can detect radiation. Geiger counters can tell you there is radiation around you, but it can't tell you the original source of the radiation, what type it is or how much energy it contains.
The United States Nuclear Regulatory Commission (USNRC) explains how these instruments work on its "What is a Geiger Counter" page. However, personal radiation detectors detect and localize radiation sources generated by manmade devices such as nuclear weapons, improvised nuclear devices (INDs) or radiological dispersal devices (RDDs.  They are worn on the person and provide radiation detection in the immediate area around the wearer. The instruments can quickly pinpoint the location of radioactive sources easily, allowing the wearer  to respond to the exact location of a threat.
Types of Personal Radiation Detectors
Personal radiation detectors offer the functionality of traditional Geiger counters, while delivering features not available in traditional Geiger counters.  These lightweight instruments offer an improved range of detection of multiple types of ionizing radiation, even in the same unit – alpha, beta, x-rays, and gamma.  They also feature different types of interfaces and a catalog of optional accessories for wireless reachback, rechargeable batteries, and extension poles to maintain good ALARA principles.  Variations include units that can monitor dose rate, stay time, and peak values. Intrinsically safe options are available for users that may operate them in explosive environments.
Some examples of personal radiation detectors that go beyond Geiger counter capabilities are:
An alternative to Geiger Mueller detectors, scintillation detectors detect even the smallest amounts of artificial radioactivity.  They are especially useful when searching for small amounts of hidden or shielded radiation.  Many have capability to also identify the radioactive isotope.  Scintillation detectors  can work as standalone instruments for security screening events, or can be paired with a Geiger Muller detector to provide detection capability and personal dose monitoring to extremely high dose rates.
Summary: Personal Radiation Detectors offer much more than Geiger counters
To quote William Shakespeare: "What's in a name? that which we call a rose by any other name would smell as sweet." When it comes to radiation detection, the Personal Radiation Detector name means so much more than a Geiger counter.