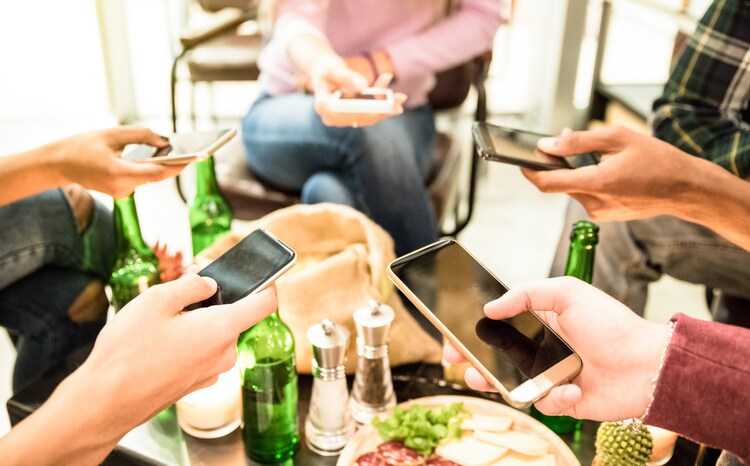 Did you hear about the pieces of metal in the chicken nuggets and meatballs?
If you didn't hear about the recalls, you should have.
It was all over social media. Over 60,000 pounds of beef products, including meatballs, were recalled by a meat producer who sold ground beef to over 100 retailers across a dozen US states. The reason: metal fragments were found in the product. Within 24 hours of that announced recall, there was another story involving a different food processor who had nearly 1 million pounds of breaded chicken recalled due to possible metal in the food. It was believed that the metal came from a conveyor belt.
How do many people first hear about these recalls? Social media. One of the stories was on Twitter before it was formally posted on the U.S. Food and Drug Administration recall page. A food safety online news Twitter account that has over 32,000 followers posted the recall, and it was re-tweeted by 10 more people. If you search Twitter for chicken recalls, you will find several more tweets regarding the recall. That means thousands of more people saw the recall and had the opportunity to make negative comments, which many social media followers do.
According to the platforms' own websites, the latest numbers indicate that there are 313 million monthly active users on Twitter, 1.23 billion daily active Facebook users, over 600 million monthly active users on Instagram, 100 million daily users on Snapchat and 467 million members of LinkedIn. The statistics portal Statista reports that the number of worldwide social media users has reached 1.96 billion and is expected to grow to some 2.5 billion by 2018. Word can get around fast.
Social media is a powerful and influential force in the marketplace. If you are a marketing person, you are happy that there are so many ways to target your advertising to certain audience segments, or even get free publicity. You may even be happy that if you do have an unfortunate recall incident, you can get the word out fast. However, when something goes bad with your company or product, remember that millions of eyes can see it instantly. Customer complaints can run rampant, go viral and spur other consumers to share their own complaints against your company. And even if you immediately address any problems and help the initial consumer so they are satisfied, the ugly thread of conversation can be restarted by anyone who comes across an old post, and it may pop up in a search about your company or product. It can resurface anytime, and before you know it there's a nasty hashtag devoted to your products again, and your biggest fans can then turn against you.
Companies employ people just to monitor and address social media, whether it's their own social media accounts, or industry accounts and topic hashtags. That's a good way to try to keep comments in check and improve customer service, but a better way is to eliminate the potential for bad things being said about your company where you can. Are your products of the highest quality? Do you inspect every one of them before they go out the door? Make sure you are using the latest technology available today to comply with regulations, adhere to food safety guidelines and protect your brand. Download our free e-book, A Practical Guide to Metal Detection and X-ray Inspection of Food, if you want to learn how metal detection and X-ray inspection technology can help ensure you are shipping quality products.
Although you can't please everyone, and there are plenty of negative posts on social media for things that cannot be prevented, make certain that you don't give the millions of folks out there reason to post negative comments in the first place.
If you'd like more information, download the e-book, A Practical Guide to Metal Detection and X-ray Inspection of Food, and find almost everything you need to know about metal detection and X-ray inspection of packaged foods.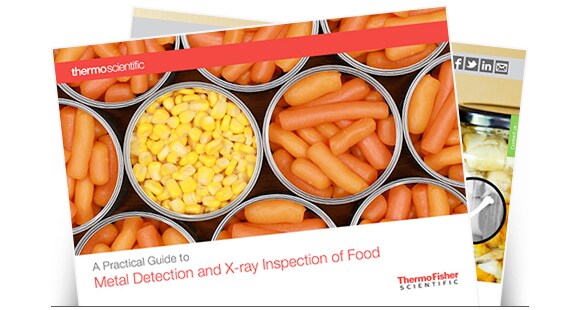 Download now: A Practical Guide to Metal Detection and X-ray Inspection of Food